WoT   /  Articles   /  Winter event on the global map 2022 | Ez-Play
Winter event gm 2022
Here we will analyze some questions about the winter event at gm 2022, including talking about the chieftain, if you have any verified information, write to us!
When is the New Years Winter Event?
The exact dates for the 2022 winter event are still unknown, approximately in February 2022.
Will there be a chieftain at the winter event 2022
It's too early to judge the prizes for gm 2022, but the chief was gone for a very long time, and it would be a great New Year's gift for all WoT game lovers. Our team never ceases to believe that the chieftain will appear at the winter event 2022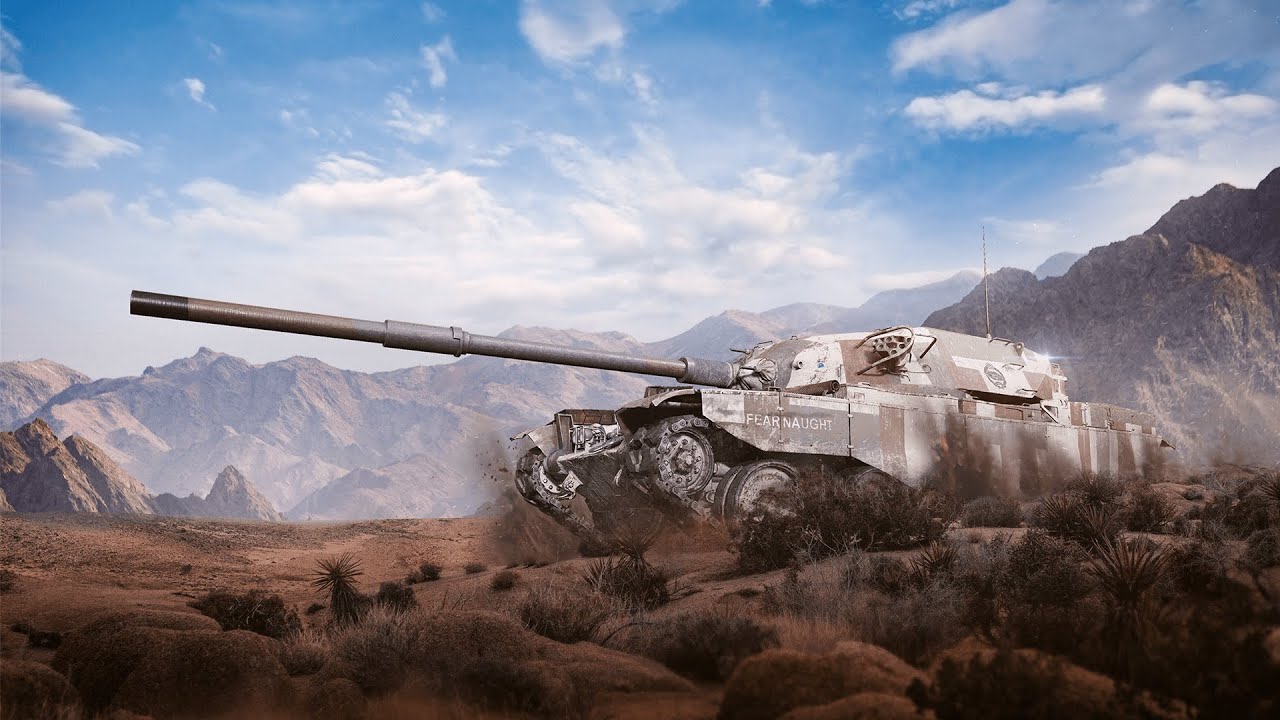 The appearance of a new tank for gm 2022
What's new at gm 2022? Here are the possible scenarios for the development of events for gm 2022: 1) The emergence of a new tank that will surpass all previous ones 2) The long-awaited return of the Chieftain 3) Absolutely nothing new like the 2021 summer event
Service on the site
Global map — this is the only chance to get the rarest and most imbalanced tanks such as Object 907, Carro 45 T, M60, T95 / FV4201 Chieftain (?), 121B, VK 72.01 (K) and T95E6. But the majority do not have the opportunity to play this mode for days, for this reason we have created this service, ordering which, you will be guaranteed the desired tank in your own hangar. In addition to the tank, you will receive a huge number of battles for the result (if you order the passage without your participation), a pleasant company, a cheerful and friendly atmosphere of victories - push
And that's all! Share with your friends if you liked this article!
Comments for the site Cackle