WoT   /  Articles   /  Ranked Battles Season 2 | Ez-Play
When will there be Ranked Battles Season 2 2021/2022
As we can see, season 2 of RB 21/22 was supposed to take place at the end of autumn 2021, but something went wrong and it was postponed, we will try to predict the date of ranked battles in 2022
When are Ranked Battles 2021/2022 Season 2?
Since Season 2 of RB 21/22 was released in patch 1.15 WOT on December 8, 2022, this means that the season itself will pass between patch 1.15 and the next. update by numbering. Therefore, Season 2 of Ranked Battles 2021/2022 will take place somewhere in the second half of January 2022, we will venture to assume that Ranked Battles season 2 will begin on January 17, 2022. For already in mid-February, a trace will be released. update after 1.15
Rewards for the new Ranked Battles season 2021/2022
In the second season of Ranked Battles, you will find many valuable rewards for your high performance in battle. The main rewards that can be obtained for completing ranked battles are:
days of the Tank Premium Account;
impressive styles;
pre-battle instructions
game gold;
bonds;
additional rewards.

The main reward for all three seasons will be 114 SP2, the new Chinese Tier X TD. This vehicle has a fully rotating turret located in the center of the hull, like classic tanks. This allows you to play more actively and quickly respond to changes in the combat situation.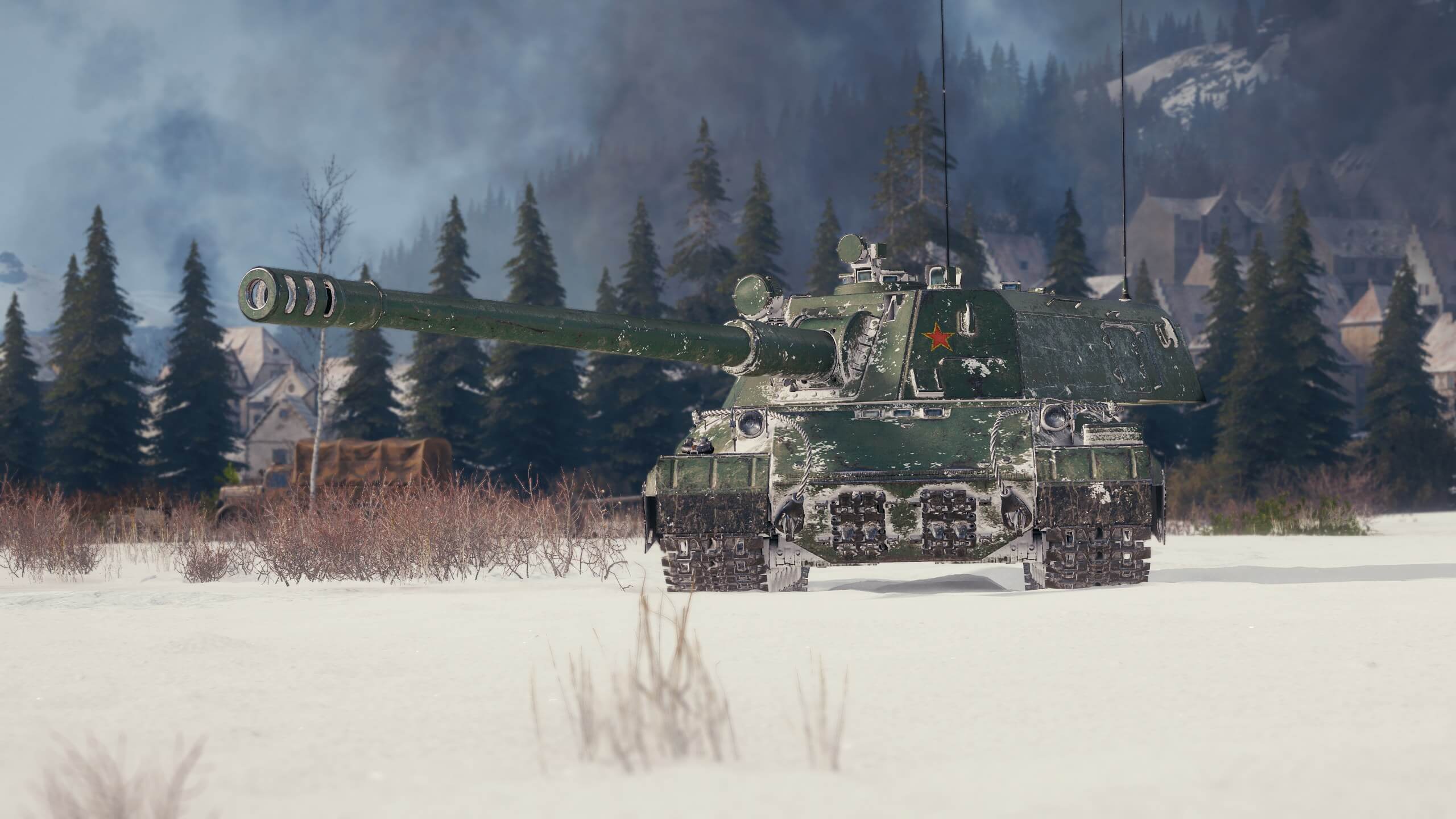 Service on the site
Our team provides assistance with the passage of ranked battles, we guarantee the maximum reward and high efficiency. With the promo code EZBOOST you will get a 15% discount, go soon - push
And that's all! Share with your friends if you liked this article!
Comments for the site Cackle