WoT   /  Articles   /  New Premium Tier 9 Tanks | Ez-Play
New Premium Tier 9 tanks. Object 590
In this article, we will analyze the options for the appearance of new Tier 9 premium tanks in WoT, one of which will most likely be the Object 590, we will analyze why.
What is the next lvl 9 premium to be released and how to get it?
The next premium nine should be released in Q4 2021 and should NOT go on sale. Those. these are the small loot boxes of Wafengrager, the autumn and last marathon of this year (12th) or New Year's loot boxes for the New Year 2022. We can already sweep away Waffentrager's loot boxes, there remains the next marathon or NG loot boxes - both are perfect!
Object 590
Firstly, in 1.14.1, the tank will go for testing on the main servers, and secondly, these changes in the tank's status look very strange: • The class of the tank has been changed: from "Promotional" to "Premium"; • The class of the tank has been changed: from "Premium" to "Promotional". We saw something similar with the Strv K.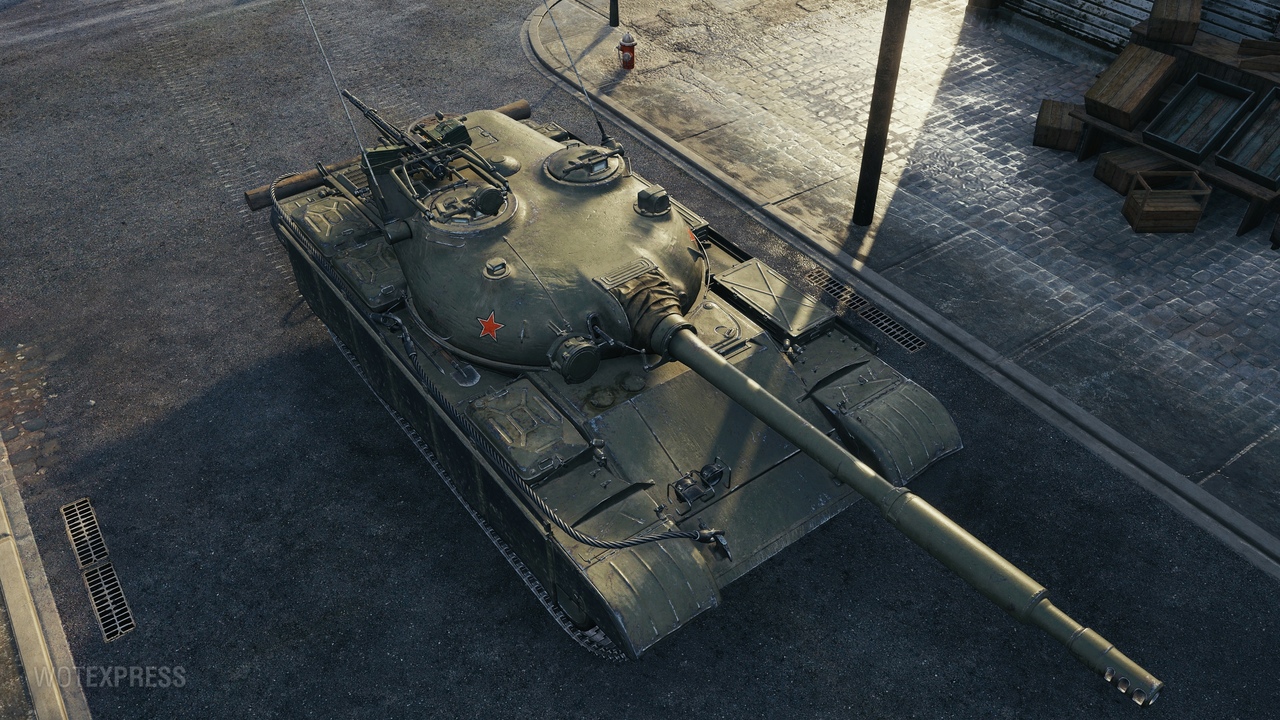 Autumn marathon 2021 WoT or how to get Object 590
What will the new Tier 9 Premium tanks be rewarded for? Our team believes that at least one of the Tier 9 Premium tanks will be a reward in the new autumn marathon. The dates of the autumn marathon in the WoT game are still unknown.
Can developers cram it into the next. the autumn marathon and in the New Year's boxes 2 different premas of 9 lvl - of course they can, well, we really doubt it very much. All the same, the transition to lvl 9. needs to be done smoothly and painlessly.
And what, then, should you expect the next Prem Nine?
Most likely, this tank will be Object 590 (USSR, ST-9, store for 3 shells with reverse loading, promotional)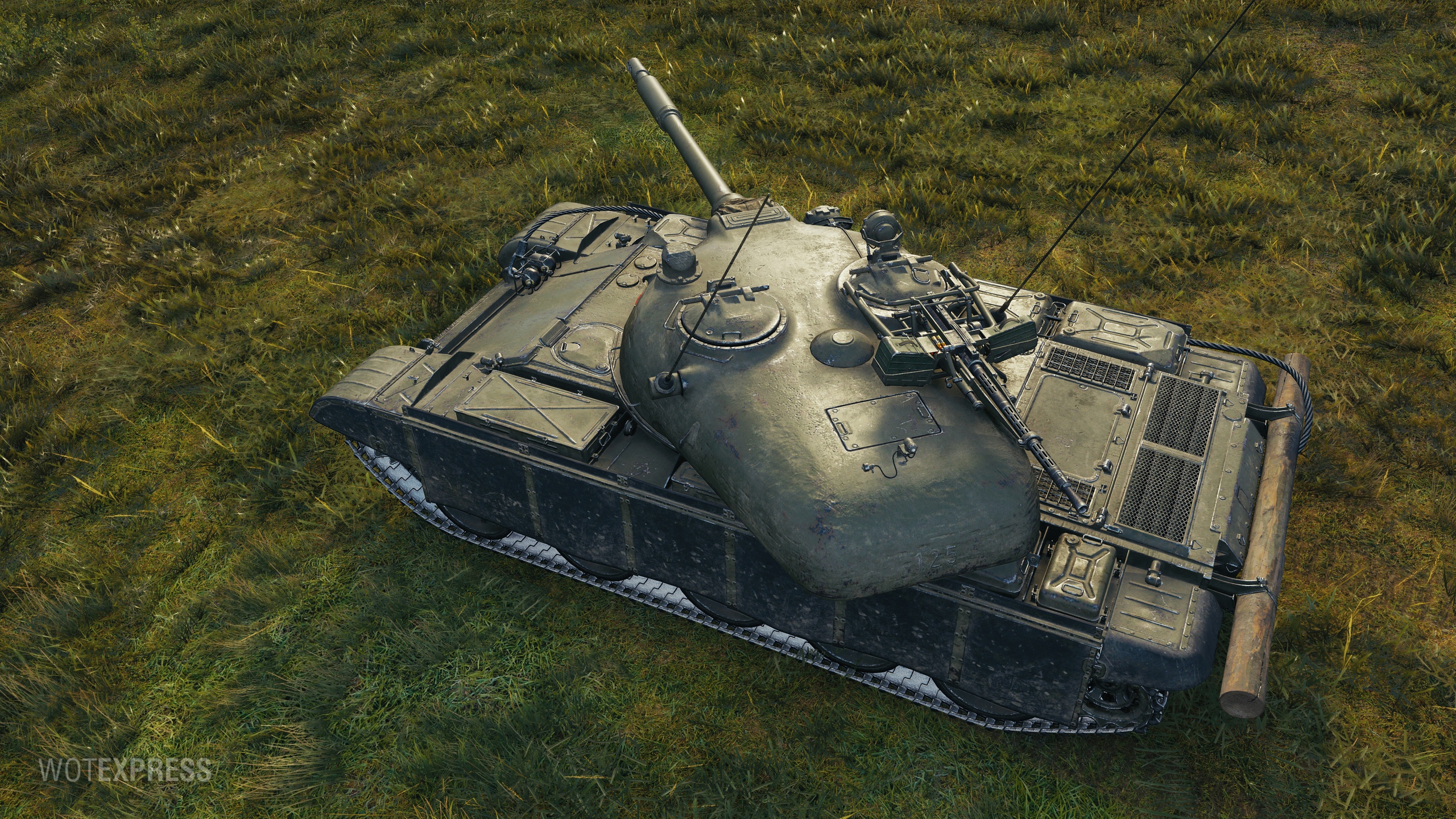 Service on the site
If you are wondering how to get a new premium tank of level 9, we are ready to help you, if the tank is issued as an autumn marathon, we will have a special offer that will be available via the "push" link. In the meantime, if you need any other service in our favorite game, write to the chat at the bottom right, we will be happy to help you! - push
2nd tier 9 premium tank
The second prize of 9 in imbovity (TTX) should be better than the first - this is how the document says (the names of 1 and 2 nines are not mentioned in the text, the tanks are listed as "None").
And that's all! Share with your friends if you liked this article!
Comments for the site Cackle